Testimonials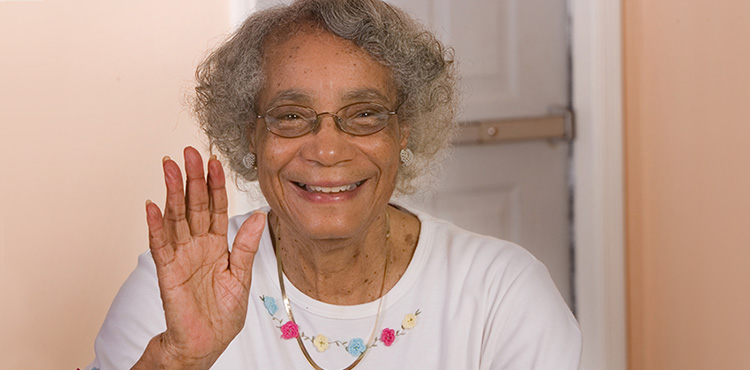 My wife of 35 years suffered a brain anuerism in 2002. As a result, she has spent time at Tabor Manor Care Center on three separate occasions. I was concerned that my wife would have a hard time adjusting to life at the facility. My concerns were soon put to rest. The staff at the Manor are friendly, compassionate and very professional. They provide 24 hour a day care with at least one nurse on duty at all times. The Manor provides nutritious and well balanced meals. There is an in house laundry and they provide hair care weekly. The Manor is very clean and each room is equipped with a television and air conditioning, which in the midwest is a must have. They also provide activities which are tailored to the residents' needs. Church services are done every Sunday. I have to say, if a loved one is need of skilled care or long and short term care. I would recommend Tabor Manor to anyone. – Harvey F., Pacific Junction, Iowa
_____________________________
On December 22nd 2008, I fell on a hill in our drive way breaking my wrist and cutting my forehead, later finding out I had three cracks in my pelvis. After spending ten days in the hospital, I had to make a choice for extended care. Along with my doctor, we chose Tabor Manor Care Center. It was close to our home and easiest for the family.
The Manor came to the hospital for my trip to the Manor. Upon arriving, I was met by nurses and Mitch Worcester to take me to the room they had prepared. I was unable to bare weight on my left side due to fractures. Everyone helped me from the wheelchair to bed, very careful not to move my pelvis. "OUCH!"
I sure couldn't complain about the food. The portions were large and tasty and snacks were provided twice daily for nutrition. They encourage families to eat with their house guest.
Therapy was given to me at least once a day teaching me to walk, use a wheelchair, dress and use my arm again. After twenty days at Tabor Manor I was able to return home still wheelchair bound. My experience at Tabor Manor was very comfortable and pleasant. They provide many activities for guests to join in making it more like family fun. I would recommend Tabor Manor just from my experience. -Arlyne G.